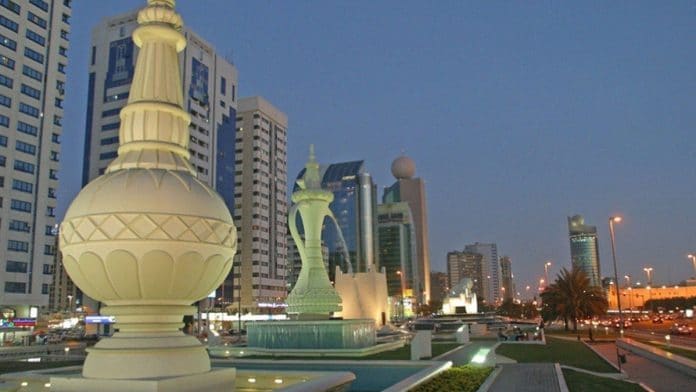 Abu Dhabi, The UAE state is the safest city in the world
Abu Dhabi got announced as the safest city in the world for the 3rd year in a row with a safety score of 89.3 points according to The Numbeo crowd-sourced global database.
The top four cities which came behind Abu Dhabi are Doha in Qatar, Canada's Quebec, Taipei in Taiwan and Munich in Germany.
Other cities came in the top 10 list including Dubai which is also an Emirati state, Zurich and Bern the Swiss cities. Hong Kong and Eskisehir in Turkey were also in the top 10 list.
The Numbeo's index for 2019 was based on the levels of safety and the rate of crime in the cities.
According to the Numbeo's report, the most dangerous city in the world is Caracas, Venezuela's capital followed by Pietermaritzburg in South Africa, Port Moresby in Papua New Guinea and Honduras' San Pedro Sula.
South Africa's cities were ranked with a high crime index and lower safety than most cities.To create the safety index, the Numbeo company says it "filters surveys to eliminate potential spam, like people entering a large amount of data which are differentiating from the median value."