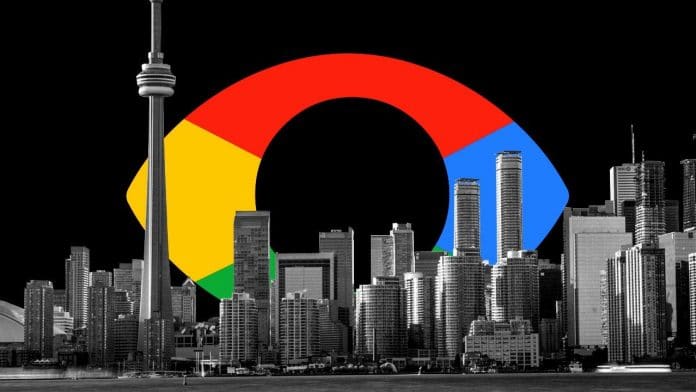 The Quayside "Smart City" project in Toronto, Canada continues to face criticism from supporters for privacy and from present and former project employees.
Quayside is a smart city situated south-east of downtown Toronto, Canada, on 12 acres of harbor property. The town is a combined venture between the Canadian government agency Waterfront Toronto and Sidewalk Labs, owned by the parent company Alphabet Inc. of Google. Sidewalk Labs argues that Quayside will fix traffic congestion issues, increasing house costs, and pollution of the environment.
There are even plans within the smart city for residential projects and a school. However, due to inability to build-in the required privacy protections, Quayside has constantly experienced push back.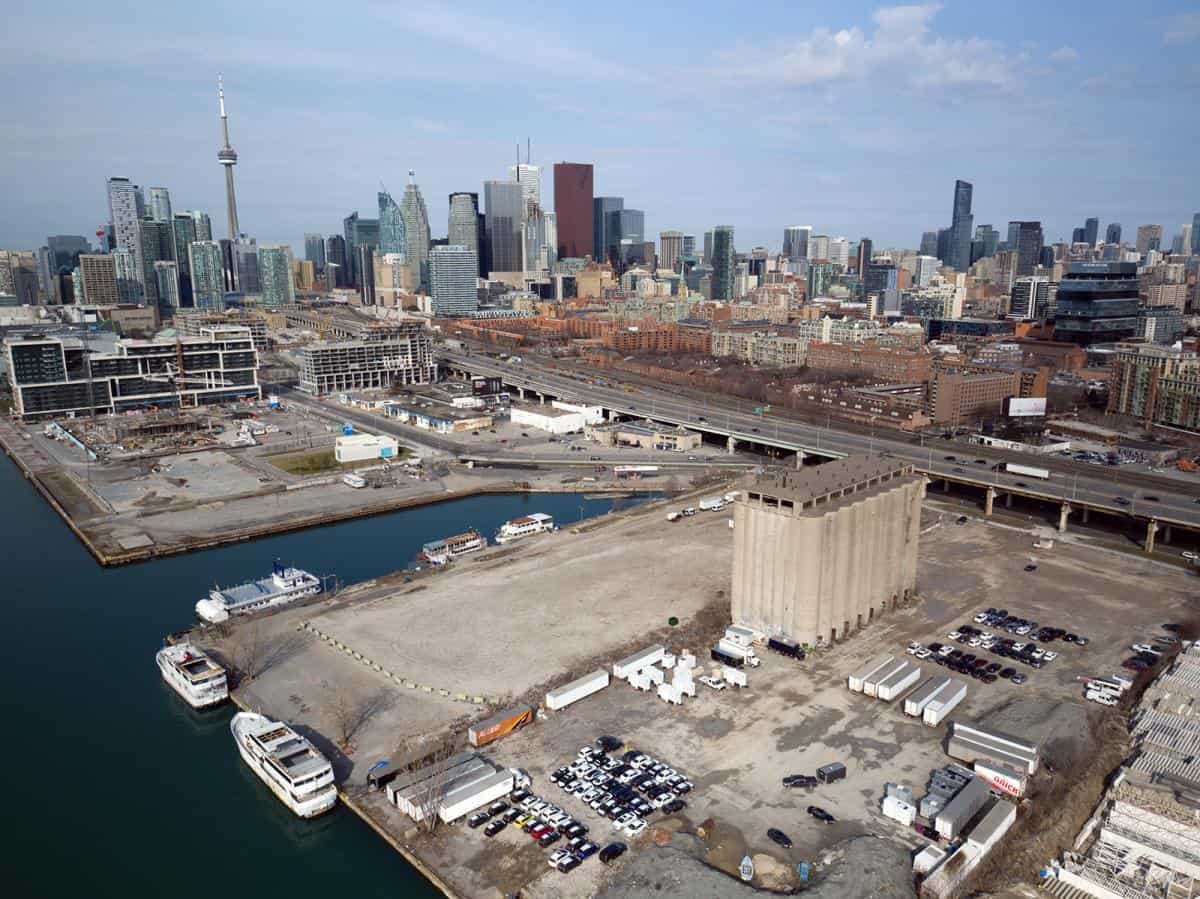 Recently, The Guardian reported that US venture capitalist Roger McNamee warned that tech firms such as Google can not be trusted to handle the information they obtain on residents securely. McNamee wrote to Toronto City Council telling them that Quayside is "the most highly developed version of" something called "surveillance capitalism." McNamee informed the council that Google would use "filters to nudge human behavior" in ways that "promote their company." McNamee is co-founderof Silver Lake Partners, one of the biggest technology companies in the world and one of the early investors in Facebook and Google.
McNamee was not the only voice warning of the Quayside project's risks. The Guardian also states that Jim Balsille, co-founderof BlackBerry's Research in Motion, called the project "a colonizing surveillance capitalism experiment trying to bulldoze significant metropolitan, cultural and political problems."
At least two representatives engaged in the project also resigned. Saadia Muzaffar withdrew from Waterfront Toronto, the Quayside consultative committee, after the board showed "apathy and absence of leadership in shaky government confidence."
Beyond the project-related health and privacy issues, it is essential to consider what this technology's roll-out implies for someone who does not agree to the technology. Residents can't just go home or opt out of it, as it's everywhere. Julie Di Lorenzo, a true property contractor who left the board of Waterfront in July, stated to the AP that she wished to understand whether it would tell those who did not opt-in that they could not stay there.