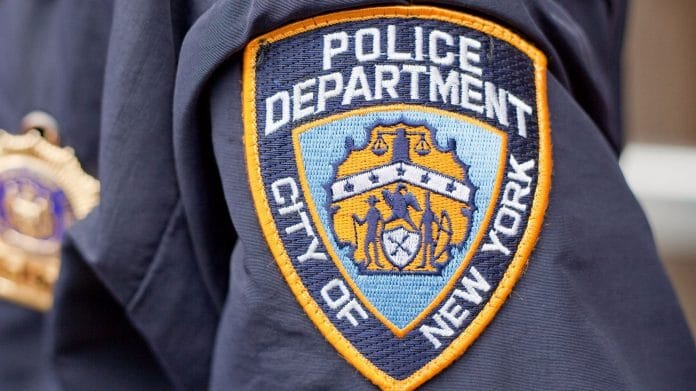 An off-duty NYPD officer died at his Long Island home in an evident suicide — the fourth city cop to end his life this month, law enforcement sources told New York Post.
The Bronx policeman, recognized by sources as Kevin Preiss, 53, was found dead with a self-inflicted gunshot wound to the head around 9:50 p.m. at his home in Hicksville, Nassau County police said on Wednesday.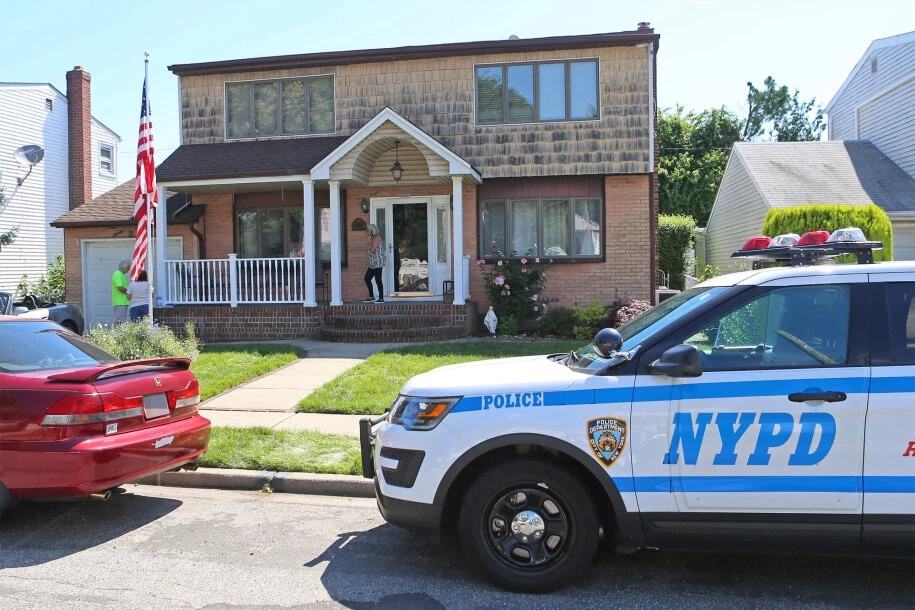 Preiss was married and had children. He was declared dead on the scene, sources said. On the job, sources said, he was just three days away from his 25th anniversary. The death marks June's fourth NYPD suicide and so far this year's sixth dept suicide.
Officer Mike Caddy, 29, was found behind the 121st Precinct station with a self-inflicted gunshot wound in a car on Wilcox Street on June 14. Caddy, a domestic violence officer, was on the job for seven years.
Veteran homicide Detective Joe Calabrese, 58, was found in Plumb Beach in Brooklyn on June 6. He was also the victim of a self-inflicted gunshot wound to the head.
Steven Silks, Queens North's revered deputy chief, shot himself in the head in an unmarked police vehicle the day before. He was rushed to the hospital in Elmhurst where he unfortunately passed away.
The NYPD provides mental health programs with the Employee Assistance Unit and the Chaplains Unit, as well as encouraging the use of out – of-department police officers providing peer support.