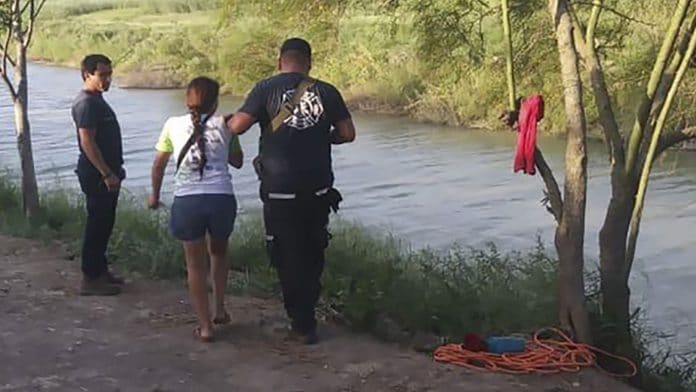 A heartbreaking picture of an El Salvadoran migrant and his 2-year-old daughter lying face down on the shore of the Rio Grande River after drowning highlights the dangers migrants encounter while attempting to reach America – and draws reactions from the Pope and presidential candidates.
The image, taken by journalist Julia Le Duc on Monday and published by the Mexican newspaper La Jornada, shows the bodies of Óscar Alberto Martínez Ramírez and his daughter Valeria, who drowned half a mile off the international bridge connecting Matamoros, Mexico, and Brownsville, Texas. One of the most distinctive features of the image is that the arm of Valeria is wrapped around her father's neck.
"I was drawn to the girl's arm on her father. It was something that moved me in the extreme because it reflects that until her last breath, she was joined to him not only by the shirt but also in that embrace in which they passed together into death." Le Duc told AP
According to Le Duc's La Jornada report, Ramírez, 25, was disappointed that his El Salvador family was unable to introduce themselves and seek asylum to the U.S. so he chose to swim with Valeria across the Rio Grande River on Sunday.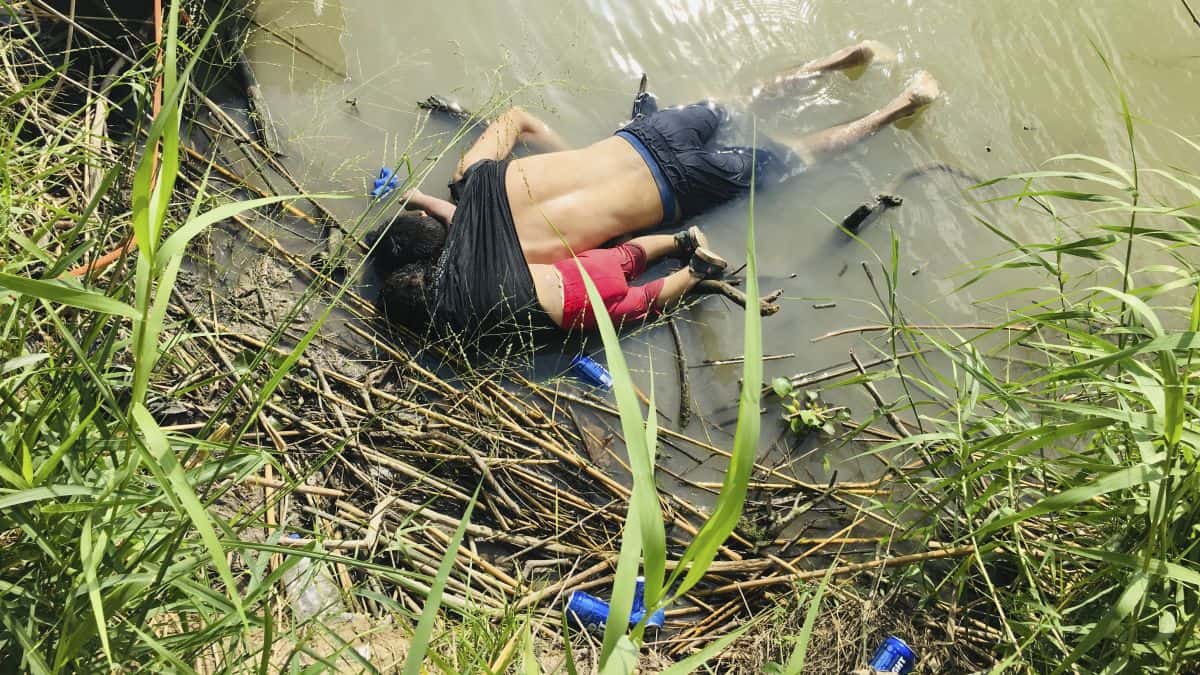 He first made it with Valeria to the American side and left her off before returning to help the next person who wished to cross — his wife, Tania Vanessa Ávalos.
But after seeing him leave, Ramirez's daughter went into the water, the report said. Martínez came back and could grab Valeria, but they were both carried away by the current and subsequently drowned.
Details of the incident were also confirmed on Tuesday by a government official from Tamaulipas who was not allowed to discuss the matter publicly and requested anonymity, and by Martínez's mother back in El Salvador, Rosa Ramírez, who spoke to her daughter-in-law afterwards by telephone.
Two babies, a toddler and a woman have been found dead on Sunday in recent weeks alone, hit by the swelling heat ; three kids and an adult from Honduras died elsewhere in April after their raft capsized on the Rio Grande ; and a six-year-old from India was discovered dead previously this month in Arizona, where temperatures regularly rise well above 100 degrees Fahrenheit.