Some investors are not happy about the tsunami of scandals that have engulfed Facebook and believe that Zuckerberg has simply too much power.
Their chances of success are very slim. Facebook strongly disagrees with the proposals and Zuckerberg has more than half of the voting power at the firm
Activist Facebook investors are again going to try to oust Mark Zuckerberg as chairman and abolish what they see as the firm's unfair share structure.
In a Securities and Exchange Commission filing on Friday, Facebook gave notice of its annual shareholder meeting on May 30 and confirmed the investor proposals that will be voted on during the event.
Among eight stockholder proposals, only two will be familiar to Zuckerberg and the rest of the board: Investors are making another attempt to force governance changes on the social network. One is titled 'Stockholder Proposal Regarding an Independent Chair' and makes the case for Zuckerberg to be dethroned as chairman of the board, with an independent executive hired in his place.
Oust Mark Zuckerberg as chairman
Responding to the proposal in the SEC filing, Facebook called on investors to vote it down.
"We believe our board of directors is functioning effectively under its current structure, and that the current structure provides appropriate oversight protections," social media said.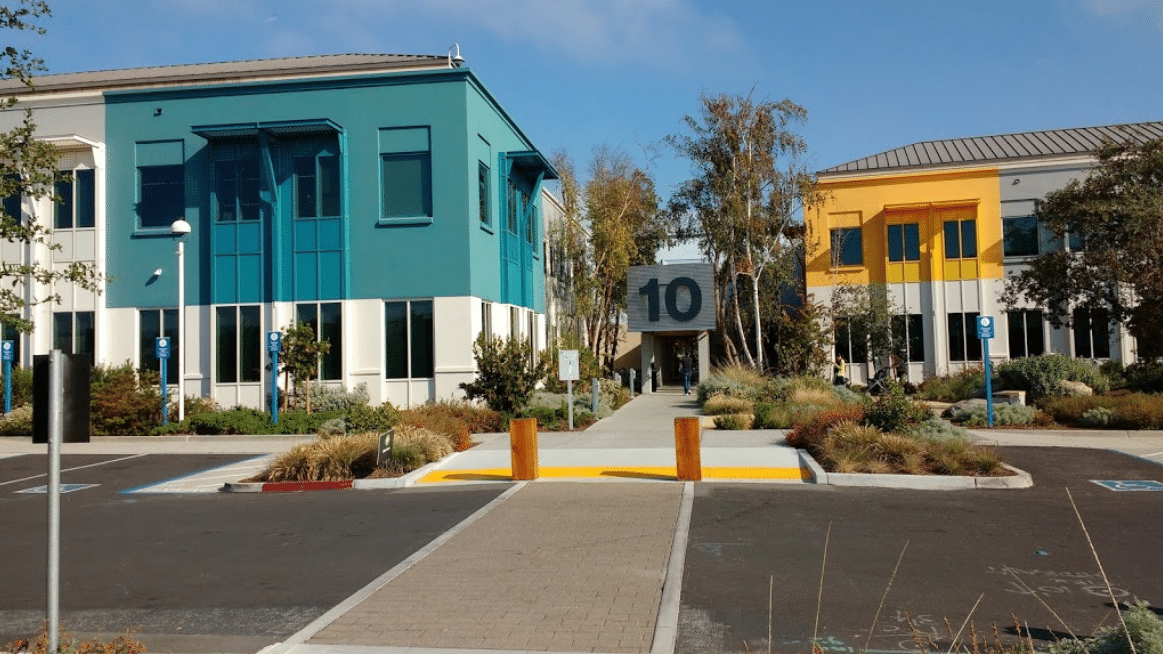 "We do not believe that requiring the Chair to be independent will provide appreciably better direction and performance, and instead could cause inefficiency in board and management function and relations."
It is not clear which investor has drawn up the proposal, but Facebook again calls for it to be dismissed by shareholders, as they have during the last five annual meetings. "We believe that our capital structure is in the best interests of our stockholders and that our current corporate governance structure is sound and effective," it said.
Facebook will almost certainly get its way. But the two investor proposals mark continued dissatisfaction among shareholders about the way Facebook is run following a year from hell for the company. It also shows that investors continue to believe that Zuckerberg has too much power.