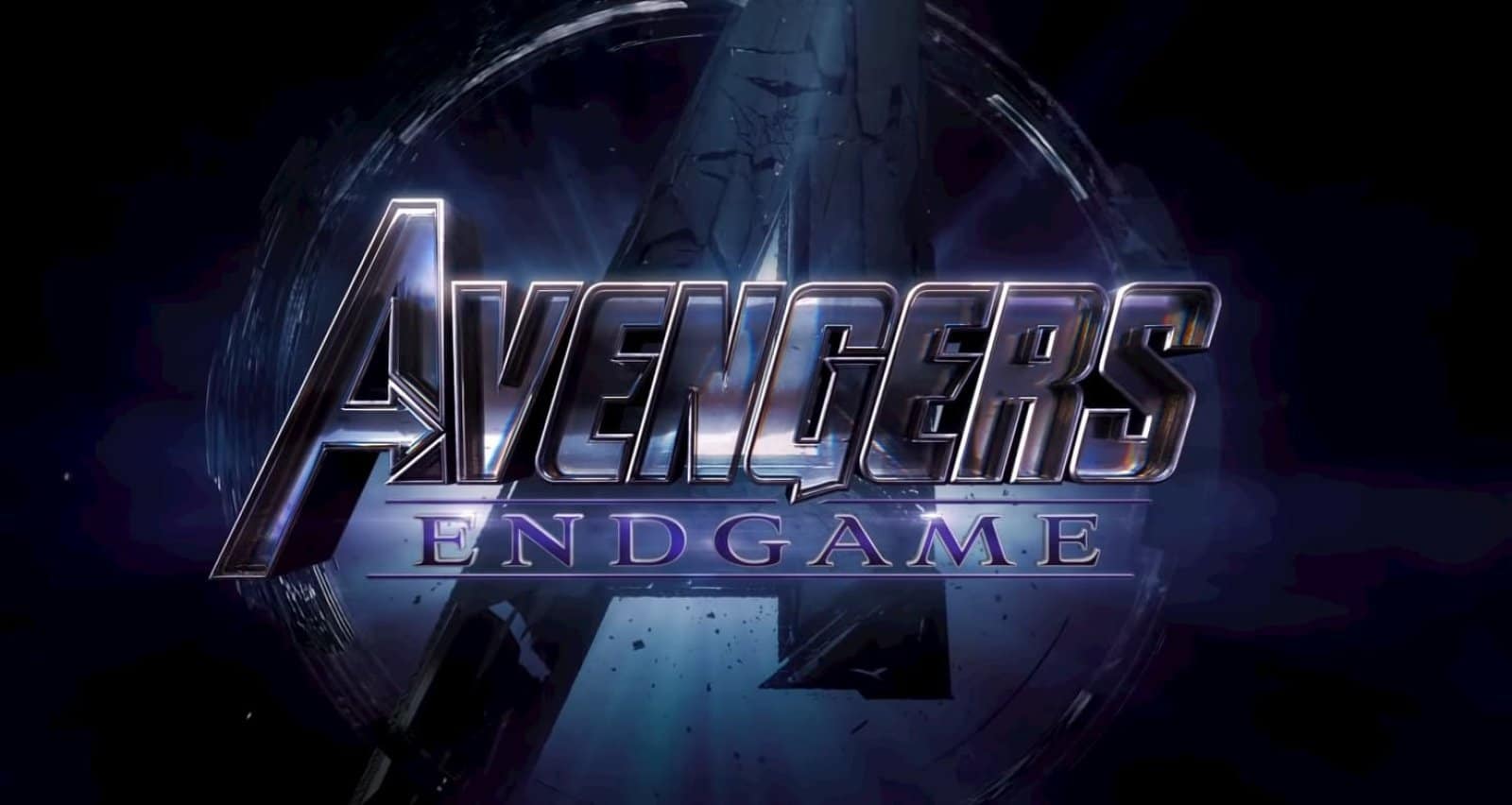 Avengers: Endgame is all set to wreak havoc at the worldwide box office. The biggest film to come out of Marvel Studios is expected to rake in a record-breaking $900 million in its opening weekend.
According to a report in Forbes, Avengers: Endgame opening weekend box office projection is said to be a massive $900 million globally. Not just that several reports also claim that its US box office opening weekend can be north of $300 million, a figure which has never been achieved in the history of cinema.
Of course, a major part of this opening also depends on how well the movie is received by the film critics and how positive will be the audience's word of mouth.