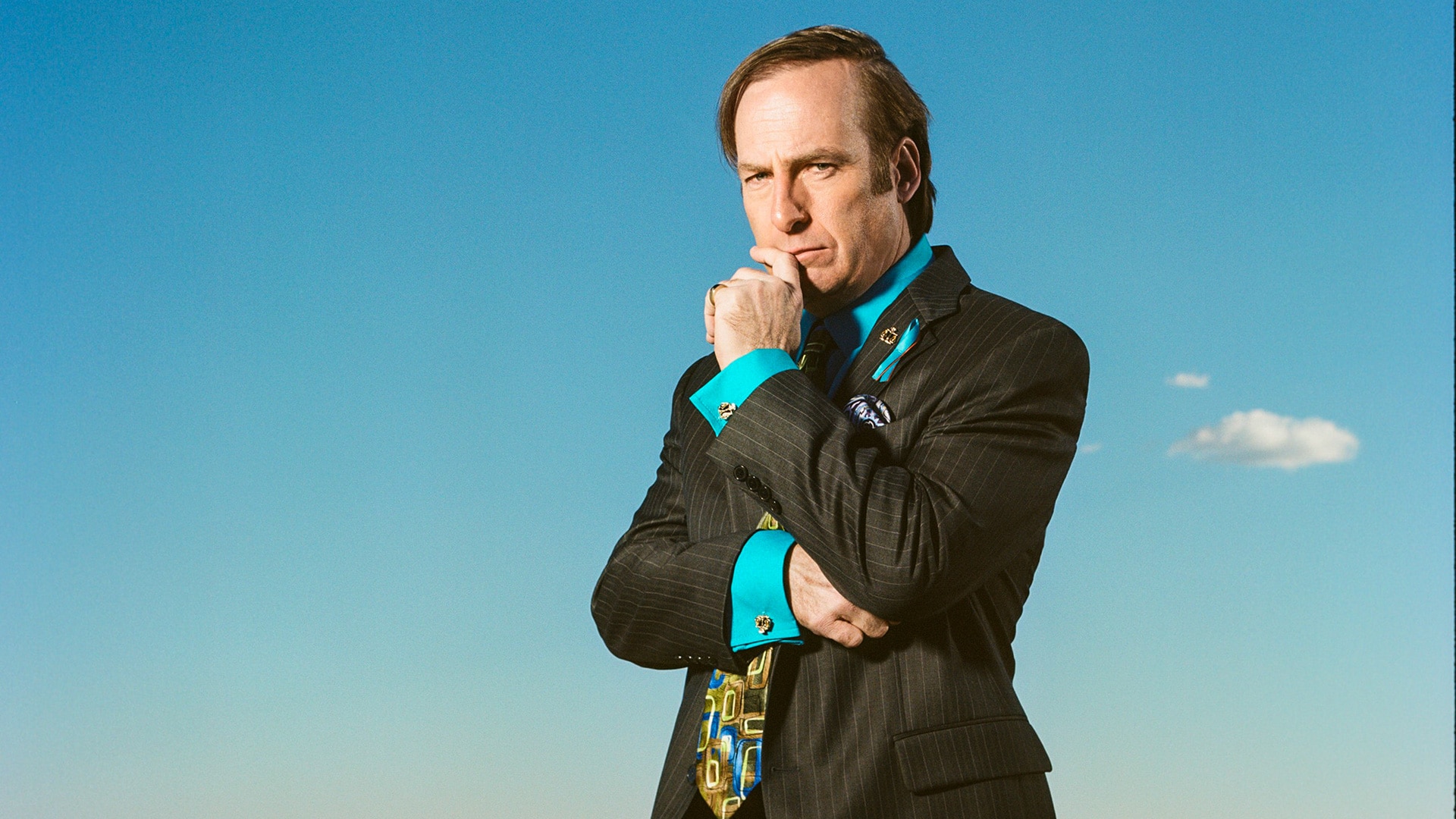 Better Call Saul
season 5 won't arrive until next year. The fantastic AMC series wrapped up season 4 in 2018, but if you were hoping to see what Jimmy McGill/Saul Goodman does next, you're going to have to hold your horses. 
Sarah Barnett
, AMC's President, Entertainment Networks, has confirmed the 
Breaking Bad
 prequel is on hold in order to accommodate the schedules of certain cast members. While this is understandable, the fact that season 4 wrapped up with such a tense moment makes this longer wait extra painful.As if this news wasn't bad enough, Barnett also sort of confirmed the show doesn't have many seasons left. "Well, we know clearly the end was already written before the beginning began," Barnett said. "The writers, they have a very particular, very clear sense of the arc of their show." When pressed on how close we were to the inevitable conclusion of 
Saul
, Barnett replied: "We're certainly getting closer to it."So, sooner or later, 
Better Call Saul
is going to have to catch up to 
Breaking Bad
. I'm just not in a rush to get there. That being said, maybe it's good that the show is being delayed a year after all.