Last year, Huawei's Hisilicon managed to beat everyone else to release the world's first 7nm SoC, the Kirin 980. It looks like the company will continue the trend of releasing its new-gen chip before others, with its Kirin 985 slated to go into mass production in Q2 2019.
The report from Commerical Times (via Digitimes) states that TSMC is readying its 7nm EUV (Extreme Ultraviolet Lithography) process technology, dubbed as the N7+, for the mass production of Hisilicon's new generation Kirin 985. Despite the issues associated with developing EUV, it will make the manufacturing process at 7nm, cheaper and faster.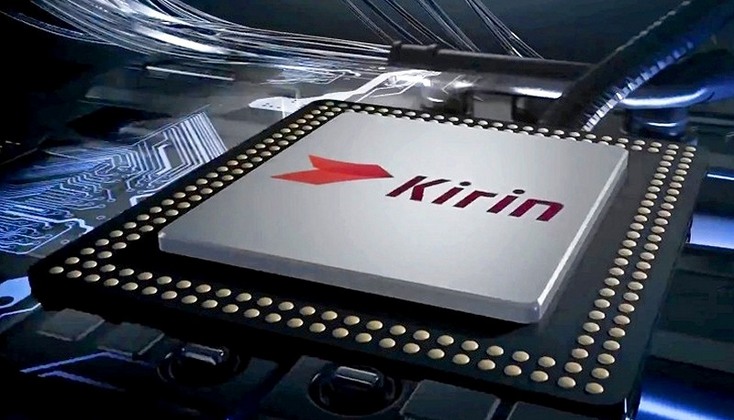 Soon after kicking off volume production of Kirin 985, TSMC will start manufacturing Apple's A13 chipsets by the end of Q2 2019. The Cupertino giant's chipset will be based on a slightly different technology, dubbed as the N7 Pro. All we know about the 'Pro' process is that it's an enhanced version of the N7+.
This is in line with a previous report which mentioned 7nm EUV process for Kirin 985. Since the new tech will speed up the manufacturing process of the chipset, Huawei should be able to ship more smartphones with this flagship processor inside. It's important for the company to ensure a steady supply of its top-end smartphones since it aims to ship over 250 million units by the end of 2019.