China and the U.S. will clash horns for decades to come. Worries over the escalation of the trade war aren't simply going away.
US stocks took a hard nosedive. The Dow fell more than 700 points. The S&P 500 (SPX) fell 2.7% and the Nasdaq (COMP) dropped 3.5%. The Dow is having its worst day since January 3, according to Refinitiv. For the S&P and the Nasdaq it's the worst one-day percentage drop since last year.
The Dow plunged Monday after China confirmed it will raise tariffs in retaliation to last week's tariff increase by the United States. China increased tariffs on $60 billion of imports from the United States.
What should keep American businesses and politicians up at night has little to do with levies on specific commodities or Chinese products. While Washington is targeting Beijing with tariffs over individual trade grievances, China has been laying the foundation to direct and influence digital trade — the booming engine of global commerce — unopposed, with deep pockets and grand ambitions.
The way things stand right now, the United States tend to lose a whole lot more than China, but ultimately, according to market experts, both sides will lose.
China's economy will also most likely grow to be bigger than that of the U.S., and at the moment, this seems inevitable. But it does not need to be an intractable international dispute like the ongoing confrontation between India and Pakistan over Kashmir. The chances are, however, that it will drag on for many years, with occasional conflagrations like the one we're seeing now.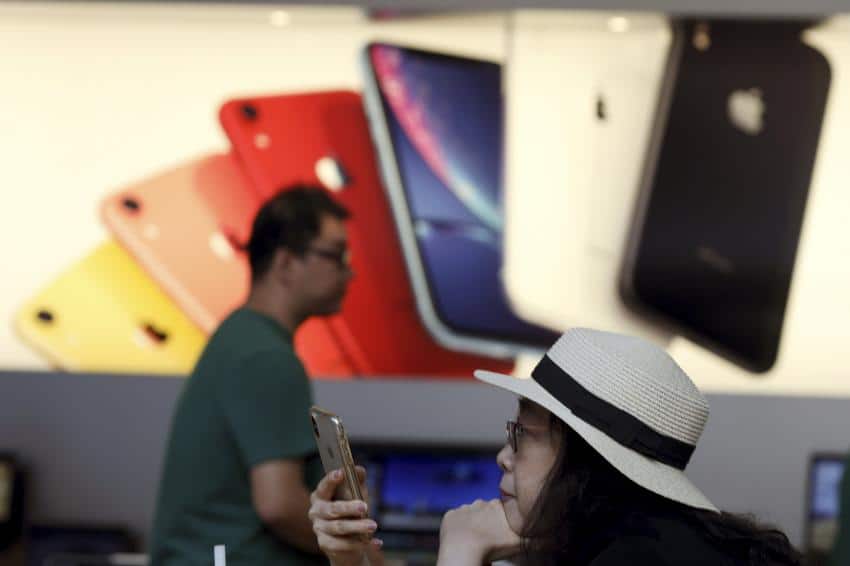 The Asian markets also finished the day in the negative window, but with far less repercussions than the European and American markets.
China will "never yield to external pressure" and is determined to protect its rights, said Geng Shuang, a spokesperson for the Chinese Ministry of Foreign Affairs on Monday.
This begs several questions, most important one of all at this very moment being, is India about to make the most out of the US-China trade war?