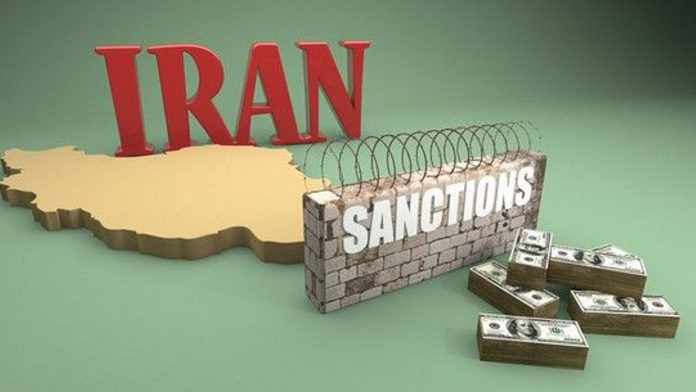 Rouhani refuses the discussions
It blew renewed hopes for discussions between US President Donald Trump and his Iranian counterpart Hassan Rouhani when Rouhani said that there would be no gathering until US lifts economic sanctions on Tehran.
"There will be no beneficial growth in Iran — U.S. links without leaving their behavior," above all the Iranian president said in a televised speech — a day after Trump said there was a "very nice possibility," that the people could meet in the coming decades.
"We will consequently shift our conduct towards those who have placed sanctions on the Islamic Republic of Iran and engaged economic terrorism if they show remorse," Rouhani added.
It made the remarks of the Iranian leader following discussions at the G7 summit in Biarritz, France on potential talks between Rouhani and Trump.
The French President, Emmanuel Macron, pushed for a meeting between the two men, and extended a surprise G7 invitation to Iran's foreign minister, Javad Zarif, over the weekend, although Trump did not meet with the envoy while he was in Biarritz.
"At either the President of Iran and the President of the United States must meet," Macron said at a joint news conference with Trump at the end of the summit on Monday, while stating that Rouhani had told him he was open to the concept.
The tension is rising between the two countries.
Standing next to Macron, Trump said, "If the conditions were right or right, I would definitely agree with that. In the meantime, they have to be excellent performers."
Above all, Rouhani said Tuesday that if US didn't lift sanctions, Seems like Iran would reduce its obligations under the 2015 nuclear agreement.
After withdrawing from the 2018 agreement, the United States re-imposed sanctions on Iran. Iran has improved the production of uranium and its stocks beyond the concentrations specified in the 2015 contract.
"Our route is clear: if they return to their obligations, likewise we will do the same thing, and we will resolve problems," Rouhani said.
Source: CNN