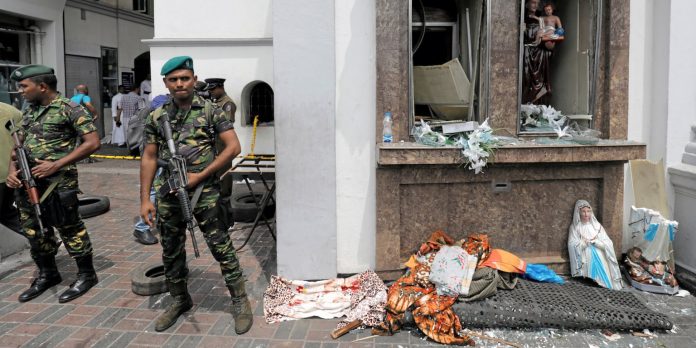 Eight well coordinated attacks aimed at churches and hotels in Sri Lanka on Easter Sunday have killed at least 290 people and injured another 500, a lot more than previously believed.
So far, police have arrested 24 people in connection with the attacks; the worst violence the South Asian island has seen since its civil war ended 10 years ago. A ninth improvised explosive device (IED) was defused near the capital's Bandaranaike International Airport on Sunday evening, according to an Air Force spokesman.
The blasts appears to have targeted tourism hotspots, as well as churches, in a bid to gain maximum global attention.
Among the ones killed in this atrocious attack are five British citizens, two of which were dual US-UK citizens, three Indians, two Chinese, two Australian, one person from the Netherlands, one Portuguese and two Turkish citizens.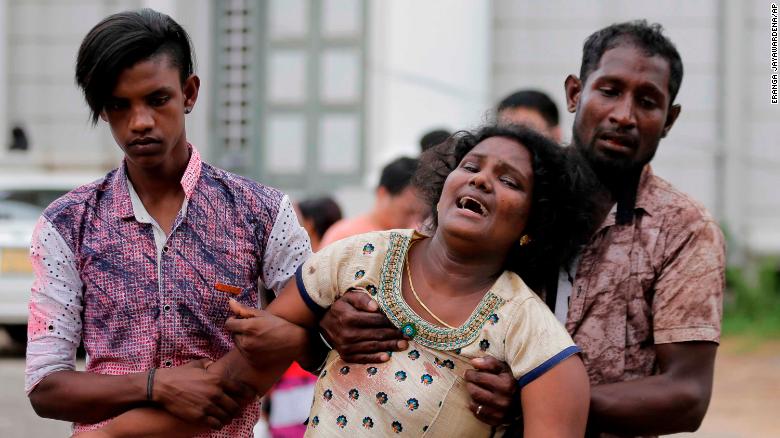 Even though it was highly expected for ISIS to claim responsibility, they have not done so, but Sri Lankan Minister of Defense, Ruwan Wijewardene, said the "terrorist incident" was carried out by those following "religious extremism."
Sri Lanka Blocks Social Media
Sri Lanka has also blocked all the social media citing 'false news reports'.
In announcing the ban on its official news portal, the officials named Facebook and Instagram among the blocked sites.
YouTube, Snapchat and the messaging apps Viber and WhatsApp were blovked as well, according to the internet monitoring group NetBlocks. Twitter did not appear to be blocked.
Sri Lanka temporarily blocked Facebook and other platforms just last year, after the government said they were being used to incite violence.
Google, YouTube's parent company, and Snap, Snapchat owner, did not have a comment yet.
Earlier, Viber posted on its official Twitter account, "We encourage everyone to be responsible and rely on updates from official and trusted sources."
Aftermath
On Sunday evening a leaked memo revealed that police had been warned of a potential attack by the Nations Thawahid Jaman (NTJ), an Islamist group led by Mohomad Saharan. It is unclear whether the information related to Sunday's bombings.
The Prime Minister of Sri Lanka said he and other ministers had not been warned. Sajith Premadasa, minister of housing construction and cultural affairs, said the officers had acted with "negligence and incompetence."
Analysts are urging against rushing to conclusions. Dhruva Jaishankar, a fellow in Foreign Policy Studies at Brookings India, said the NTJ is a little-known group, which has previously defaced Buddhist statues, and is unlikely to have the capacity or sophistication to execute an attack like Sunday's without assistance.
Christianity counts as a minor religion in Sri Lanka, less than 10% of the total population of 21.4 million. According to census data, 70.2% of Sri Lankans identify as Buddhist, 12% Hindu, 9.7% Muslim, and 7.4% Christian.
While there is a known transnational Islamist presence in places such as Pakistan, Malaysia, and the Philippines, Jaishankar said little is known about Islamic radicalism in Sri Lanka and that it was "premature" to speculate on which organizations might have been involved.