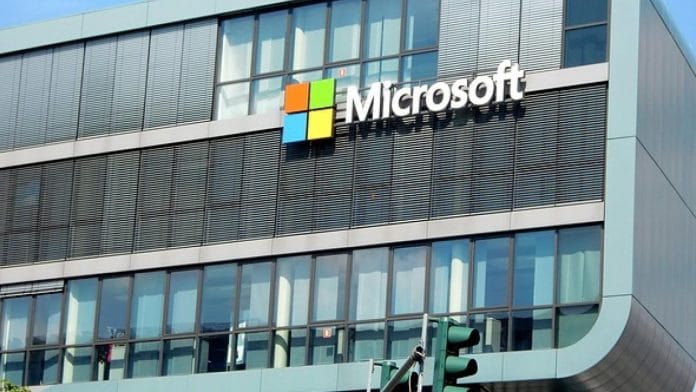 Microsoft has prohibited its 100,000 + staff from using the free version of Slack. GeekWire claims that the company has a list of banned applications and services, and within the company, even Amazon Web Services (AWS) and Google Docs are "discouraged for use." However, the Slack ban is not driven mainly by the competing Microsoft Teams item.
Microsoft is reportedly concerned about the security aspects of Slack Free and Slack Plus. An internal memo describes the situation:
This implies that staff can use Slack Enterprise Grid, but considering the expenses engaged, it is much more probable that most groups will use the preferred choice for Microsoft Teams. Usage of AWS and Google Docs is supposedly "requiring a company justification" for staff use, and even GitHub owned by the company is criticized for "highly confidential kinds of data, specs or code."
The company has also prohibited Grammarly, which is a writing and grammar-checking tool capable of monitoring every keystroke. "The add-in and software additions of the Grammarly Office should not be used on the internal network as they are allowed to access protected information of Information Rights Management (IRM) within messages and records," the leaked list says.
Microsoft has been vigorously competing with Slack, but the messaging platform has lately introduced Slack and Office 365 applications and integrations to bridge the divide. Earlier this year, they also introduced its free variant of Teams to rival Slack, just weeks after the company revealed its Slack product with innovative new conference call features.