Fotis Dulos, the husband of missing Connecticut mother Jennifer Dulos, has been arrested in connection with her disappearance, according to Connecticut police.
His girlfriend, Michelle Troconis, 44, has also been arrested, according to a press release by the New Caanan Police Department. Both are charged with tampering with and fabricating false evidence.
The violent couple was taken into custody on Saturday. They are being held on $500,000 bond each and are scheduled to appear in court Monday morning.
Jennifer Dulos, 50, was last seen on May 24 in New Caanan, Connecticut, driving her black Chevrolet Suburban. She was last heard from while dropping off her children at school the same day, according to police. Her vehicle was found later near Waveny Park in New Canaan.
It is unclear where the children are at this moment, but a statement from family spokesperson Carrie Luft said they are "safe and well-cared for."
According to a letter from Fotis Dulos' attorney, her nanny brought the couple's five children to Jennifer's mother's home, where an armed bodyguard was hired to watch them.
Fotis Dulos and Jennifer Dulos have been embattled in a divorce since 2017, according to available court documents. They married in 2004.
Jennifer Dulos claimed that Fotis showed intensive "irrational, bullying, threatening and generally controlling behavior," saying she feared for her own safety as well as the safety and emotional well-being of their children.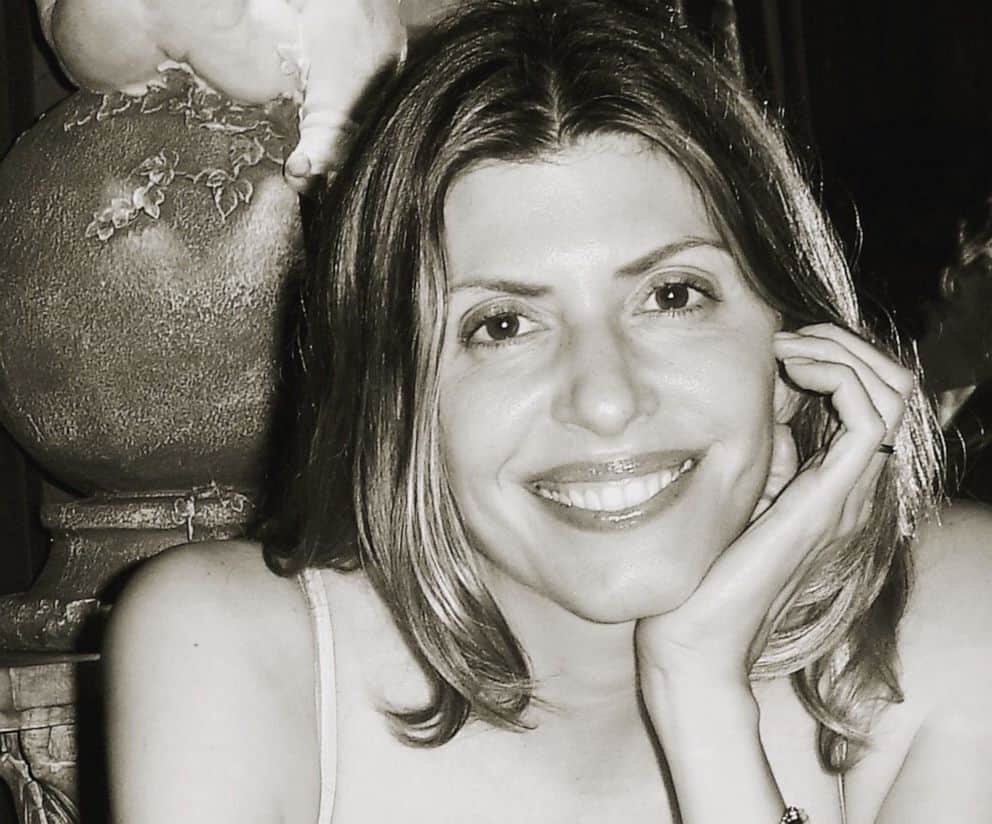 She also alleged that Fotis threatened to kidnap their children on May 30, 2017, if she refused to agree to his terms in the divorce settlement and that he also bought a gun.
Jennifer Dulos described one particluar incident on June 3, 2017, in which her husband allegedly became enraged over the scheduled activities for their children on a particular Saturday morning and wanted to take the children waterskiing. Jennifer Dulos claimed that her husband would sometimes force the children to train as professional waterskiiers, even though they did not want to, but they feared him and could not disobey.
The couple shared temporary custody over children until the divorce proceedings were completed. After they separated, Jennifer Dulos and the children moved out of their home in Farmington, Connecticut. Fotis Dulos operates his own construction business, The Fore Group, out of the home.